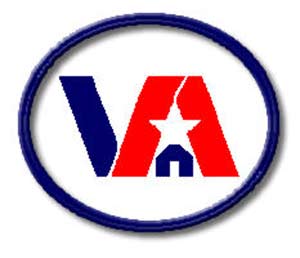 The United States Department of Veteran Affairs just released the new loan limits for VA Loans for 2012. These limits vary by county. Higher costs counties will enjoy higher VA loan limits. Included in the high cost counties locally are Los Angeles County, Orange County, Ventura County and San Diego County.
Other Counties which are not considered high cost Counties include Kern, Riverside and San Bernardino. These counties will remain at the lower maximum limit of $417,000 with zero down payments.
The maximum VA Loan Limit with zero down in the high cost Counties will be as follows:
Los Angeles County $621,000
Orange County $621,000
Ventura County $518,650
San Diego County $477,000
For a Veteran who wishes to exceed these maximum loan limits they can still get a VA loan but there will be a down payment requirement for the amount borrowed over the County Maximum limit. So, for instance, if a Veteran wants to buy a home for $700,000 in Los Angeles County they will get zero down for the first $621,000 and then the remaining $79,000 will be subject to a down payment of 25% of the $79,000 which is $19,750. In this example the buyer would get a VA loan in the amount of $680,250 which is 97.18% of the sales price. Their down payment of $19,750 would be less than 3% of the sales price.
For more information about VA Loans contact Dean Henderson at 661-726-9000. Dean has been originating and closing VA loans for over 20 years. He is Certified Military Housing Specialist, Certified Cal-Vet Broker, and Approved by the United States Department of Veteran Affairs.
For a Free VA Loan Pre-Qualification call Dean Henderson at 661-726-9000.
You can also visit:
www.CalVet-Loans.com